In the year 2002, Salmaan Khan was in headlines with a case of hit and run, where he put a car on the people sleeping on the road. One of them died the same and four people were badly injured.
Very few people know that he was accompanied by Police Constable Ravindra Patil as his bodyguard appointed by the Mumbai Police at the time.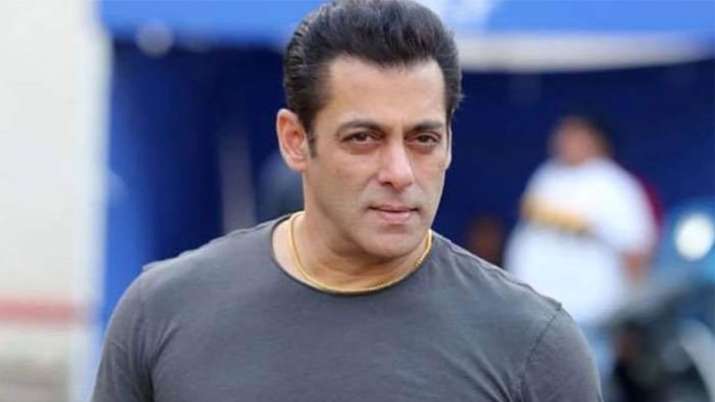 Ravindra Patil was the only person who lodged an FIR at the Bandra Police Station as soon as this incident happened. He did not change his statement during the entire proceedings and kept saying that only Salmaan Khan was driving.
In this high-profile case, he also got beaten up by his police department and no one supported him. In between, he disappeared for a few days, just a few days before the day of his court statement.
For this, Patil was put in jail by the police and he was kept among the goons. After leaving jail, he did not know about his condition for a long time and then he got admitted to Sewri Hospital and his condition was bad. He was diagnosed with TB and weighed about 30 kg.
His last words before he died were –
"I stood by my testimony till the end but my department did not support me. I just want my job back and I want to stay alive. Meet me once with the Police Commissioner."
So those who think that Salmaan has done one murder but actually he has done two murders!